The municipality of Assevillers and the Alfred-Danicourt museum of Péronne (FRANCE) are setting up a partnership to commemorate the memory of Cecil HEALY.
Exceptional swimmer, voluntary enlisted, man of duty, the life of Cecil HEALY is a novel. How did this Olympic champion end up on the Western front of the Great War?
The exhibition "Cecil HEALY, when a champion becomes a soldier" tries to tell the story of the extraordinary fate of the only Australian Olympic champion who died in action during the First World War.
date of exhibition :
"Cecil HEALY, when a champion becomes a soldier"
August 2018 – 10th october 2018 : Assevillers Town Hall (1 rue d'Herbécourt)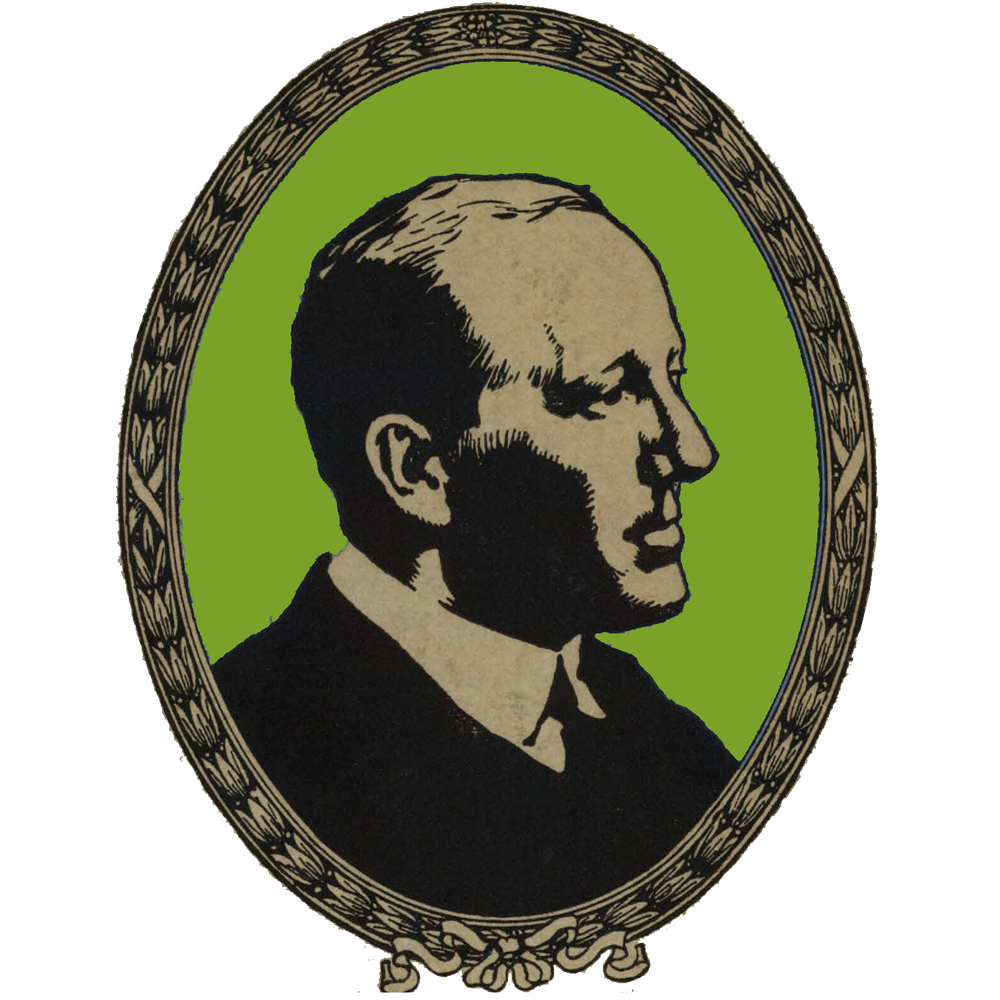 Cecil HEALY
1881-1918
11 October 2018 – 11 November 2018 : Alfred-Danicourt Museum (Péronne)